ABOUT US
Carbonyte Bank allows you to literally offset the environmental impact of your purchases immediately within our App. No more worrying about whether corporations are 'Green Washing' or their policies are good for Mother Nature.

Businesses that are with Carbonyte Bank are given access to the same offset platforms we use which are Global and Transparent, click here to know more. You can offset your environmental impact directly within the bank as well.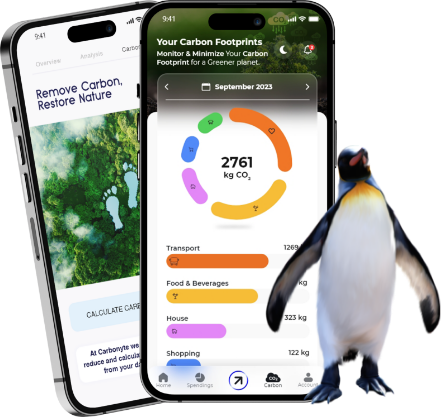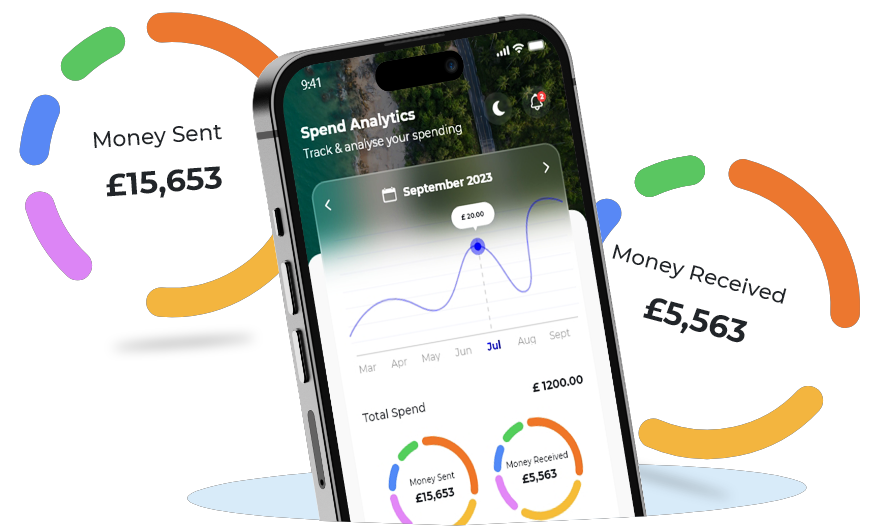 Our Mission
To allow consumers to make the right and ethical choices about their spending habits with a carbon calculator and offset built in. We aim to provide Carbonyte members with the power to improve both themselves and the planet by offering:
Financial control for the People.
Protect the planet for future generations.
Give control of where your money is invested.
Assist a new generation not to repeat the mistakes of the past.
Who are we?
Carbonyte Bank is a unique banking proposition made for you to take control of Your Money, Your Planet and Your Choice. We put power in your hands. We, the people, are not helpless, but far from it. Every single person in the world is seeking your money through their business. As a result, your purchases and choices influence other people, who in turn influence the government. After all, they say Money Makes the World Go Round.
This means that you can change the world and the planet with your choices. Where and how you spend your money is critical. It is this power that we at Carbonyte want to allow you to leverage.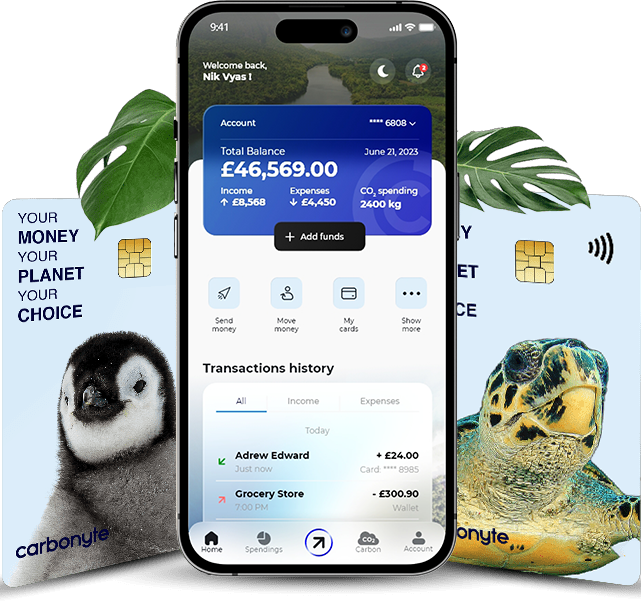 Why choose us?
Many customers are often treated poorly by banks with extortionate overdraft fees and penalties. But at Carbonyte, we do not sting our customers with unexpected costs and treat you with the utmost respect and priority.
Traditional banks are slow to change and not always fit for purpose. Carbonyte is a modern bank that helps you make all your payments while saving the planet with just a few clicks.
The Carbonyte Community's members also support one another. Members can advertise their own services to other members through our Carbonyte Market Place and Forum, offering exclusive deals that are only available to Carbonyte members. Members who offer services increase their sales, while other members receive special prices.
Our Collaboration to
Change the World
Carbonyte Bank has also invested in a Digital Art (NFT) Platform called FUP.Life. We know, we hear you saying NFT's are all scams and what does this say about Carbonyte Bank. Wait, before you leave a learn a little more. NFT's are digital art and time capsules. Just as photos went from Analogee (Remember Kodak) to Digital Photos, so Art is becoming digitised. The encryption creates a timestamp and uniqueness which creates a potential unforgeable asset. So what does this have to do with ethical banking? FUP stands for F**ked Up Planet. The website is created by people and artists to raise awareness of global issues. The NFT's are not sold for money. Instead, Carbonyte Bank and ethical partners give them FREE to our customers. Are they worth money? 100% and they could be worth £1000's but that benefit will accrue to our customers.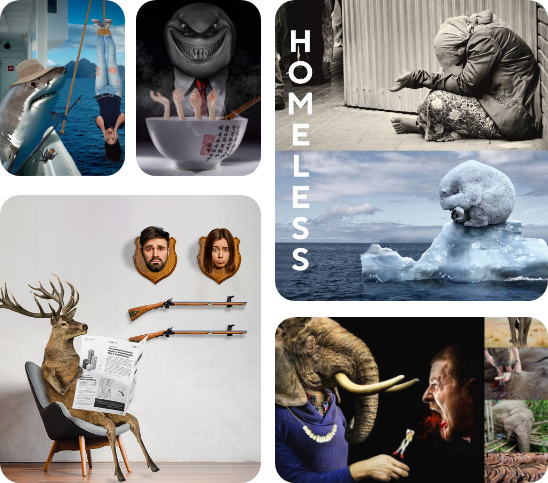 Just Carbon or Emissions –
Why We Love Trees?
Climate Change is, of course, the single biggest issue facing our species. It is no exaggeration that it could wipe out billions of lives.
Climate change is caused by excess Carbon Dioxide being released as a byproduct of burning fossil fuels. Hence there is a race to mitigate carbon dioxide release.
We must stop this catastrophe by making the right choices. We at Carbonyte Bank have a wider view. Burning fossil fuels partially or poorly releases Carbon Dioxide along with a host of toxic chemicals into the atmosphere. These chemicals are responsible for causing a plethora of human illnesses, such as Cancer, and other Autoimmune Diseases. We must stop this catastrophe by making the right choices.
Trees, Trees and More Trees
Did you know, that Trees and Plants of all sorts also absorb pollutants and act as biofilters? So, they are the Lungs of the Earth, literally! They scrub the air, and prevent Cancer and other illnesses, yet we continue to decimate them. Daft, isn't it?
Carbonyte Bank has therefore partnered with one of the best Global Tree Planting Initiatives in the World. We plant new trees every month on behalf of each customer with an authenticity certificate.
Yep, we love Trees and we hope that by choosing Carbonyte Bank you also share our love of Trees and Nature.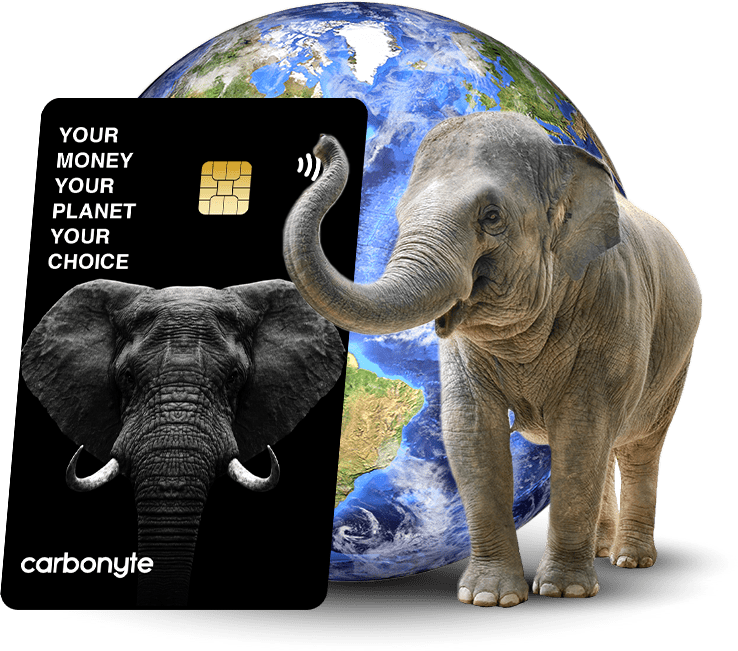 There's More
You may think that we are just concerned about environmental issues and that we do not understand banking and finance. Not at all. Our Business and Personal Benefits are Unique in the Banking World.
Our benefits and packages are designed to assist you in achieving your goals.
We are your partners, and Carbonyte Bank is a community of likeminded businesses and people, who want to succeed, but do so without harming the planet.
Carbonyte Bank –Your Money, Your Planet, Your Choice – Join the Community